THE PROFESSIONAL AQUATICS MANAGEMENT COMPANY
Aquatic Concepts offers a wide selection of collateral support information to guarantee success to each operation. Templates are designed to reflect your corporate image as well as handle every component of running a profitable swim program.
Our service includes a complete staff interactive training system with annual updates to stay on the cutting edge of teaching. We will train your Aquatic's Directors, Sales Managers, and Marketing Directors and assist them with the complete training of their staff. We will provide on going educational training components throughout the year as well as provide program enhancements via CD learning tools provided to your staff at no additional charge.
Samples of Available Systems: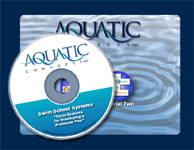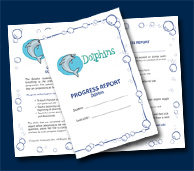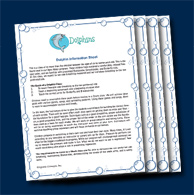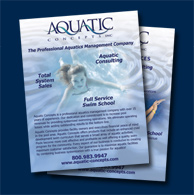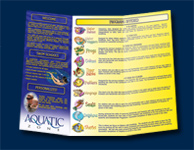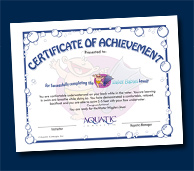 Samples of Licensed Program Characters: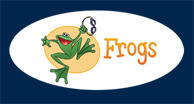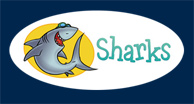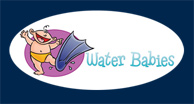 © 2018 Aquatic Concepts, Inc. All Rights Reserved.