THE PROFESSIONAL AQUATICS MANAGEMENT COMPANY
WHAT WE DO
Aquatic Concepts was founded in 2005 as a professional aquatics licensing, consulting, and management company.  We have over 25 years of industry experience in making pools profitable.  Together, we customize your aquatics area with profitable swim systems.  Featured focus areas include P & L evaluations, pool layouts and customer flow rates, pool equipment feasibility  studies, marketing assessments & social media tools and assistance with branding a new swim safe infused program. Aquatic Concepts specializes in aquatics programming which includes includes an enhanced child development swim curriculum.  It is a fact all parents want swim safety to be a primary feature inside a swim program.  We assist in marketing safety features of learning to swim as the primary focus of the aquatics program.
Aquatic Concepts offers a 1•2•3 SWIM SAFE™ systemized program that guarantees bottom line results and reduces expenses connected with operating a pool area.  Aquatics programming can be a sustainable year round business along with giving financial peace of mind in the pool area. Our guarantee is to maximize a pool's profit factor by combining business systemization with a true passion for aquatics!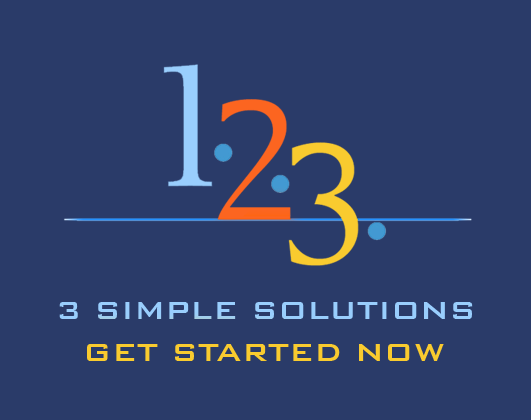 © 2018 Aquatic Concepts, Inc. All Rights Reserved.